Welcome to Red Leaf Building Company
100% CUSTOM HOMES-WE NEVER BUILD THE SAME HOME TWICE-AND VERY RARELY BUILD TWO SIMILAR!
We are a Family Owned Company located in Garden Valley Idaho, Serving Boise County, The Treasure Valley, Valley County & Gem County. Need a Builder On Your Land? Contact Us.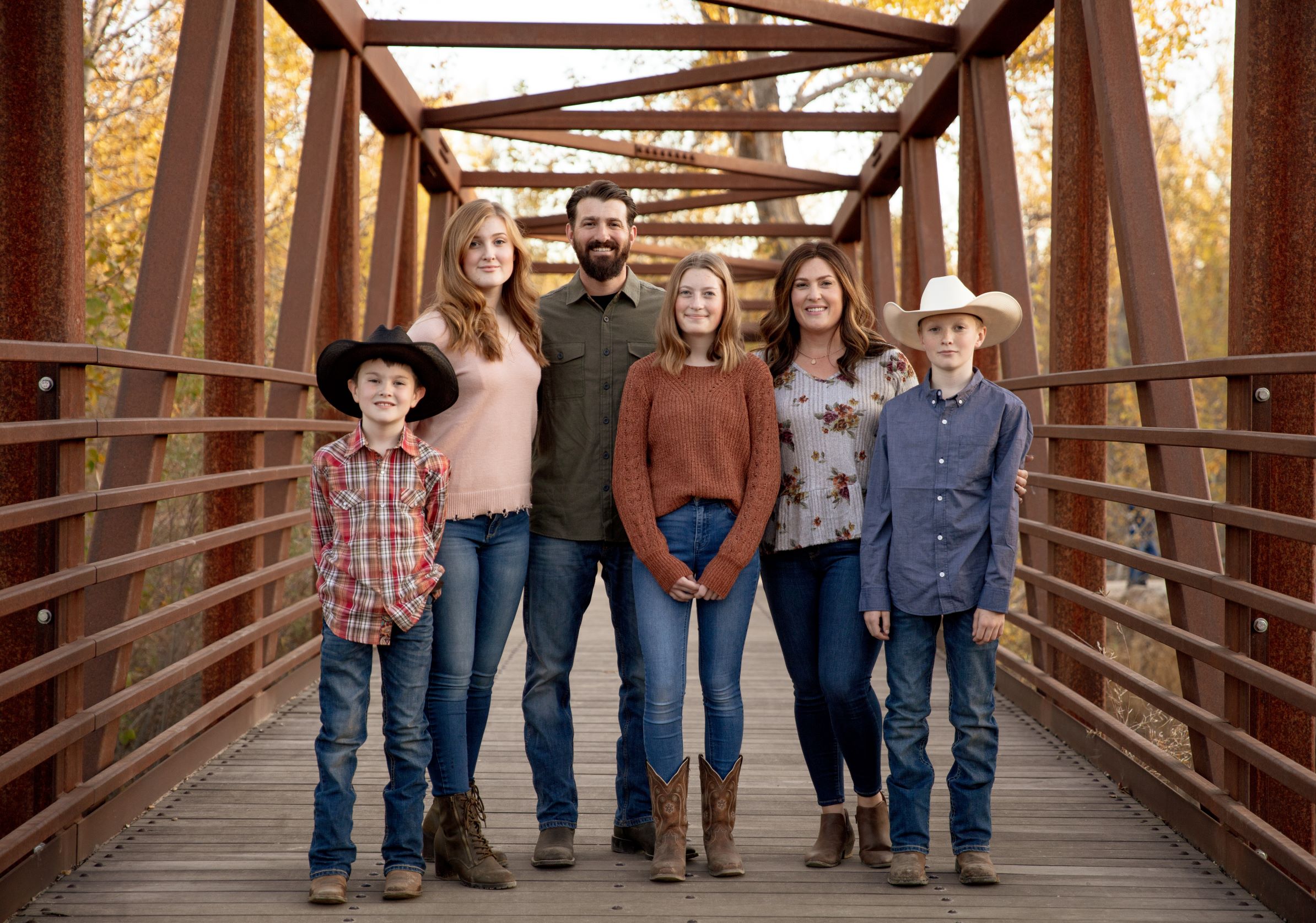 Our Mission is to be the most professional, high quality, customer driven general contractor in Idaho.
We achieve our mission when we create a beautiful well-built homes in a timely manner for our clients. We accomplish this by:
By completing projects on time.
By a streamlined process and communicating regularly with our clients.
By building relationships so that we understand our client's needs.
By employing highly trained craftsman and subcontractors who work on your home.
By utilizing our experience to develop solutions to any issues that may arise.
Most importantly, by building a solid, high quality, stunning home for our clients.
Red Leaf Building Company is dedicated to accomplishing superior projects safely and on time. We have a desire to build a home WE would want to live in and take pride in our workmanship and the quality of all projects.
Contact Austan for more info @ 208-761-2101